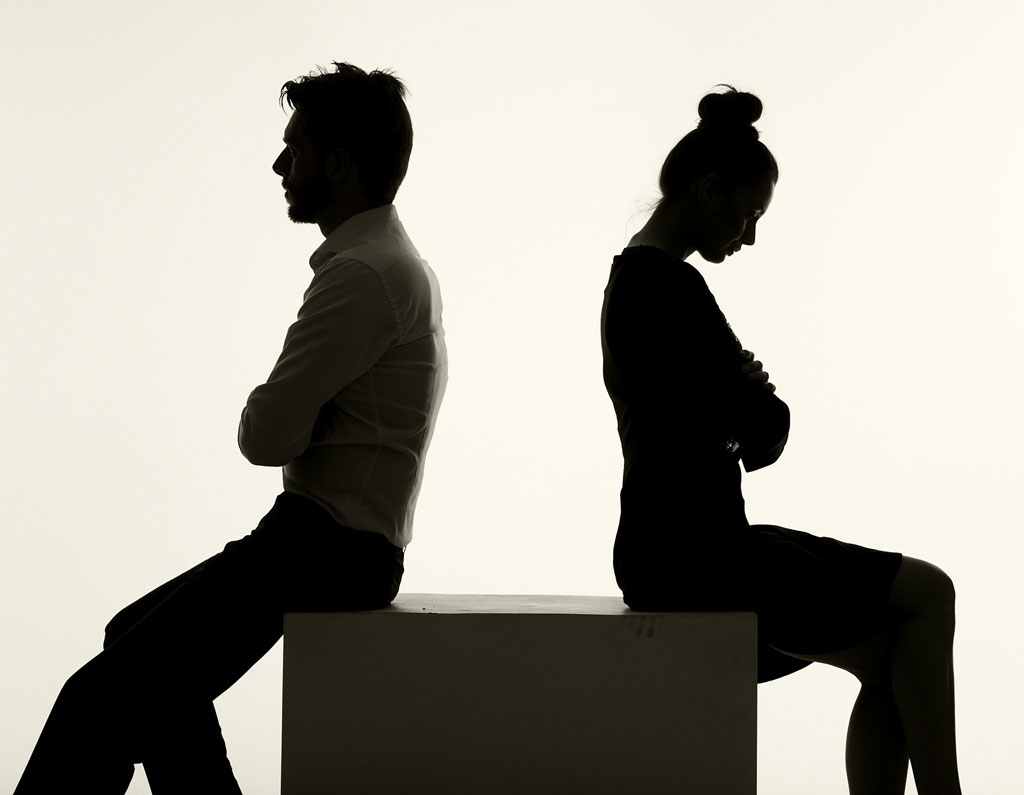 What happens when you've been dating for a while and you've decided to move in together? Then it time to talk about being financially exposed.
It may not be a very romantic conversation, but the discussion of the financial risks of a de facto couple should not be an emotional one-on-one, according to to our team.
Becoming financially at risk in a relationship should not be seen as a sign of commitment or a sign that the relationship isn't working.
Once a couple has lived together for three years in New Zealand, it is subject to the law of ownership and equal sharing of other property. It is very easy for de facto couples to be subject to the provisions of the 1976 law without realizing it.
The fact is that relationships and marriages are no longer life commitments for a lot of people. If you enter a relationship at a mature age, this can also have an impact on your children. So you have to think about protecting everyone involved, "said Wood.
Even if both parties earn similar salaries and do not yet have valuable assets, the risks to consider are how each of you individually manages the money – you must look at these situations as what would happen if you do fall apart.
There are also considerations when a couple opens a joint bank account together. It's a joint account that makes life easier, for example, to pay utility bills and rent.
Always understand what the risks are. If one person is more responsible for money than the other, then you must consider the risk that the irresponsible person spends too much. They might not realize that you have to discuss before buying an expensive item or taking an overdraft.
We have seen so many cases where men and women have been exploited. Be careful to protect what you have and what you are building together, "she said.
If the couple is younger and wants to accumulate assets together, they may decide not to bother with an agreement. This isn't necessarily a bad thing. Everyone has a different point of view on what should happen to their property and that's why there are not two identical agreements, she said. If you want to find out more information contact us today.